HOME
/ COMMUNITY / OUR CAMPUS
Located in Nansha District, Guangzhou, and surrounded by green hills with great open vistas, our campus is in the centre of the Pearl River Delta area, an economic and transportation hub. It is approximately one-hour distance from major centres and airports, including Guangzhou, Hong Kong and Shenzhen. Our neighbours include Nansha Marina, Nansha Grand Hotel, Nansha Golf Course, Nansha Binhai Park, Huangshanlu Forest Park, and Nansha Ferry Terminal.

Designed by a Canada-born Chinese architect, our campus was built to fully follow international school standards in terms of structure, function, and facility, without sacrificing the natural beauty of the landscape. The four main academic buildings of our campus form a quad that include the main teaching facilities: classrooms, laboratories, a library, a multi-media Lecture Hall, and an e-Learning Centre. Beyond that, our spacious grounds include are gymnasiums, an art centre, tennis courts, football pitch and athletics field, basketball courts, a swimming pool, and a two-story multi-purpose commons area. All are surrounded by trees, birds and extensive green areas!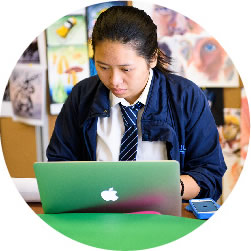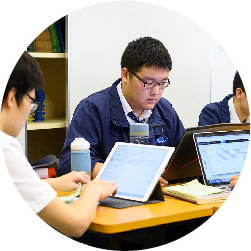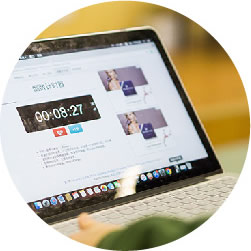 To further ensure our students' quality of education, the entire school grounds are covered by fast WiFi, connecting us to global study resources, platforms for collaborative work, various portals for staff, students, and parents. Furthermore, Ulink College and Microsoft have licensing agreements which allow students to enjoy OFFICE software and Cloud OS, while the recommended computer for students is Retina Display MacBook (Official Website:
http://www.apple.com/macbook-pro/
).